Intro To Akismet Plugin For WordPress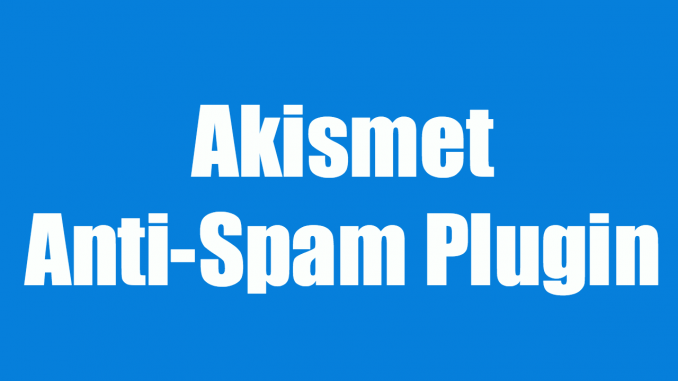 This is a free Anti-SPAM plugin. Avoid SPAM comments from being posted on your blog.
Don't go without some form of protection from spam. It's not just big sites that are targeted, it's all sites. So protect yourself!
The plugin will not work unless you do the free registration and insert your API key, so pay special attention to that!