Digital Marketing Strategy for Cool Companies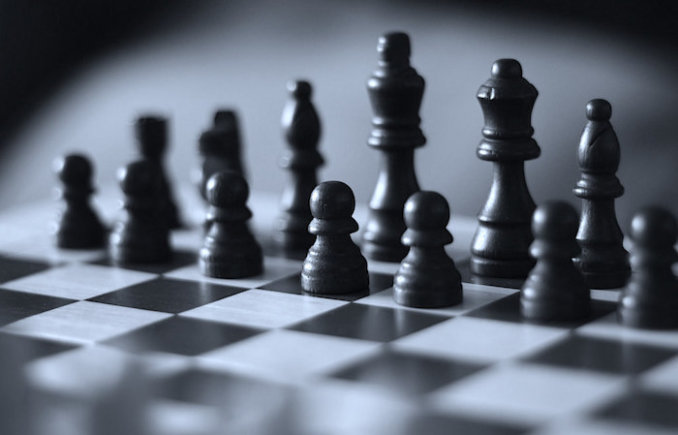 I'm not a web designer, I won't build your website.
I WILL build you a marketing plan that will supercharge your business by attracting an audience, building a following, and converting them into customers.
Lots of companies have people to get things done. But are you doing the right things?
That's where having a great digital marketing strategy comes in. Your business has many elements that need to place nicely together. Content marketing, email marketing, site speed optimization, SEO, copywriting, UX, social media.
It can be overwhelming. Especially when there are so many vendors telling you that you need SEO services, or content writers, or any number of other things… all of which they can sell you. I don't sell any of these services. I won't ever touch your website or make changes to your code. But I will help you come up with a solid digital marketing strategy, make sense of it, and help you implement it yourself or help you find trustworthy vendors who can.
My job is simply to take a look at all your marketing elements, zoom out and see the bigger picture, then develop a game plan to get you where you really wanna be.
How do I do that? Mind maps, spreadsheets, whiteboarding, caffeine.
I've strategized and executed plans for:
A Book Campaign for a New York Times Bestselling Author
Content Marketing & SEO Strategy for blogs with millions of monthly pageviews
Membership sites
Entertainment
Non Profits
Performing arts organizations
If we work together, I will audit your copy, site speed, traffic analytics, social media, website design, search results, and more. Then take stock of what tools and resources you have… and formulate a plan that you can implement and accomplish your goals.
Consulting packages start at $2500/mo. Let's connect and figure how how I can help you… Send me a message.