How To Add A Product To Your WooCommerce Store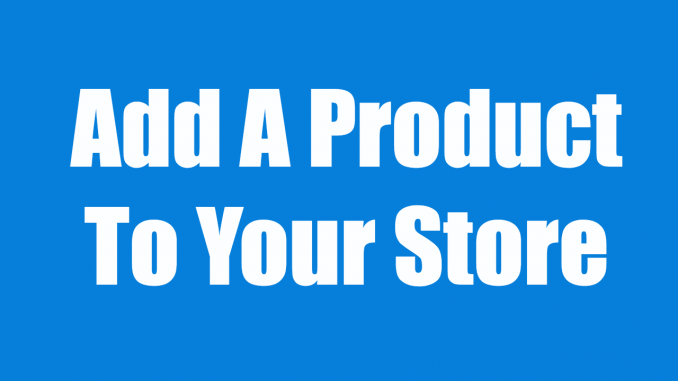 This is a walkthrough of how to add a product to your store, with an overviews of the various settings and types of products available.
Once you add payment info to your WooCommerce settings, you'll be able to accept payments. Make sure you have shipping options set up if you're selling physical goods.