How To Add A Custom Thumbnail Image To Your YouTube Video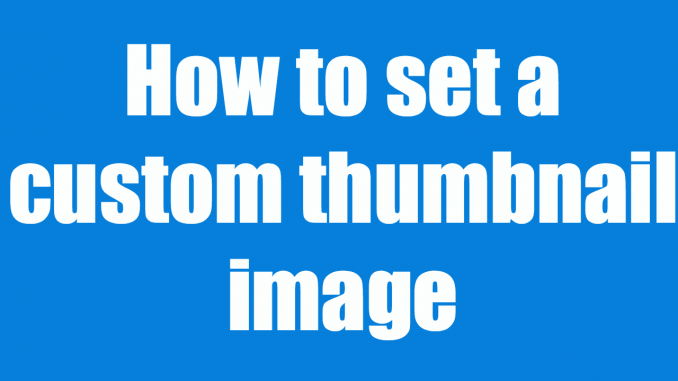 Here's how you can set a default image for the video to show before someone clicks play.
A good thumbnail image is essential, since it often is responsible for someone deciding whether or not to watch your video. Just do a quick search on YouTube for something and take a look at the thumbnails. Some will give you a previews of what the video is all about.
YouTube will pick a few random frames that you can choose from, but to ensure that a video is as attractive as possible, choose your own thumbnail.