WordPress.org vs. WordPress.com: What's the Difference?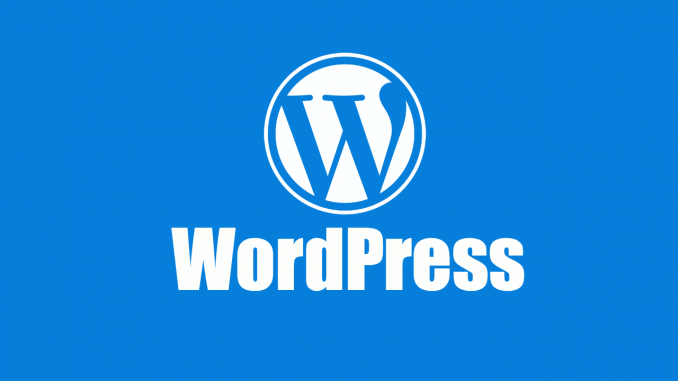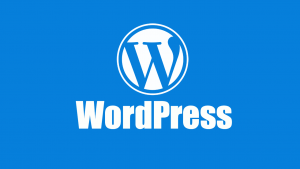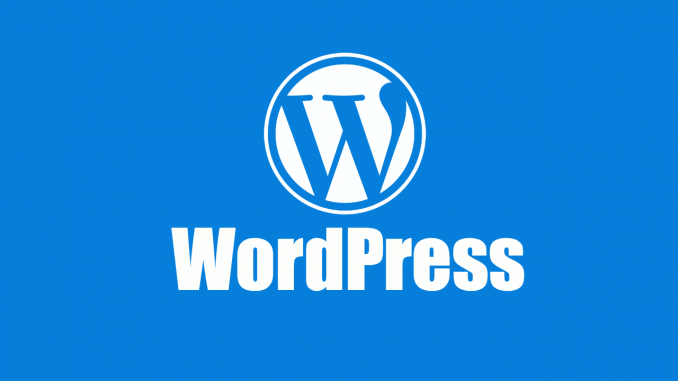 When I mention WordPress you might think of one of two things…
The blog platform hosted at WordPress.com OR
The Content management system you can download from WordPress.org
They are different tools with their similarities and differences. Here's a quick walkthrough of each:
WordPress.org
This is an open source software package that can be downloaded and installed on a web host. The great part about the software is that it's free!
Because of this, there's a large community of folks developing additional functionality for it. For any feature you want, you can probably find a plugin that you can install on your site.
WordPress.com
This is a blogging platform that is hosted for free. It runs on the same software, but has is quite limited. You don't have to set up the software or pay for hosting, but you do have to pay for any advanced features.
I recommend WordPress.org
When building your site for yourself or your business, it's super important to have control over all elements. You can add any functionality you want or have someone build in functions for you. This version gives you a great platform to grow on, and I've found is much more fun!
Plus, all sites I build are using the WordPress.org software… it even powers around 20% of all new sites on the internet!
Here's a great infographic from WPMU.org that nicely lays out the pros and cons of each:


Still have questions?
Leave a comment below.