Overview of Editorial Calendar Plugin for WordPress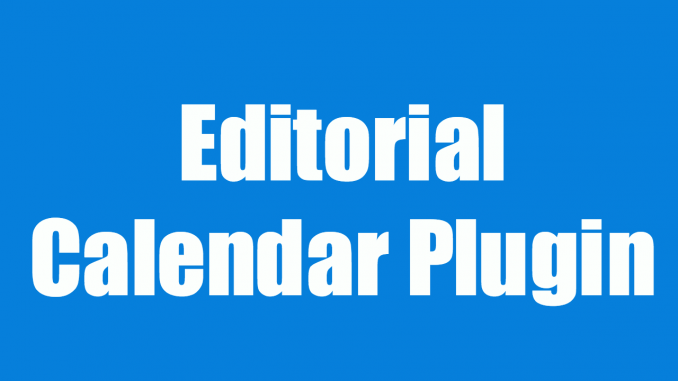 See your posts in a calendar format. Easy scheduling of posts in this free plugin.
This is one of my favorite plugins! Any time I have an idea for a blog post, I open the calendar and create a draft with some notes.
This takes the work and stress out of deciding what to write and when to publish it. Just schedule it and on your appointed writing times, complete the post! It'll publish itself later.